Fill out a simple online form to get advice and treatment by the end of the next working day
Join the Practice. We welcome new patients to the surgery who reside within the catchment area.
Where to find help in an out of hours emergency
Find information on accessing your health records, confidentiality and more
Order your repeat prescriptions online 24/7 with our online services
Our team work together to provide our patients with excellent medical service.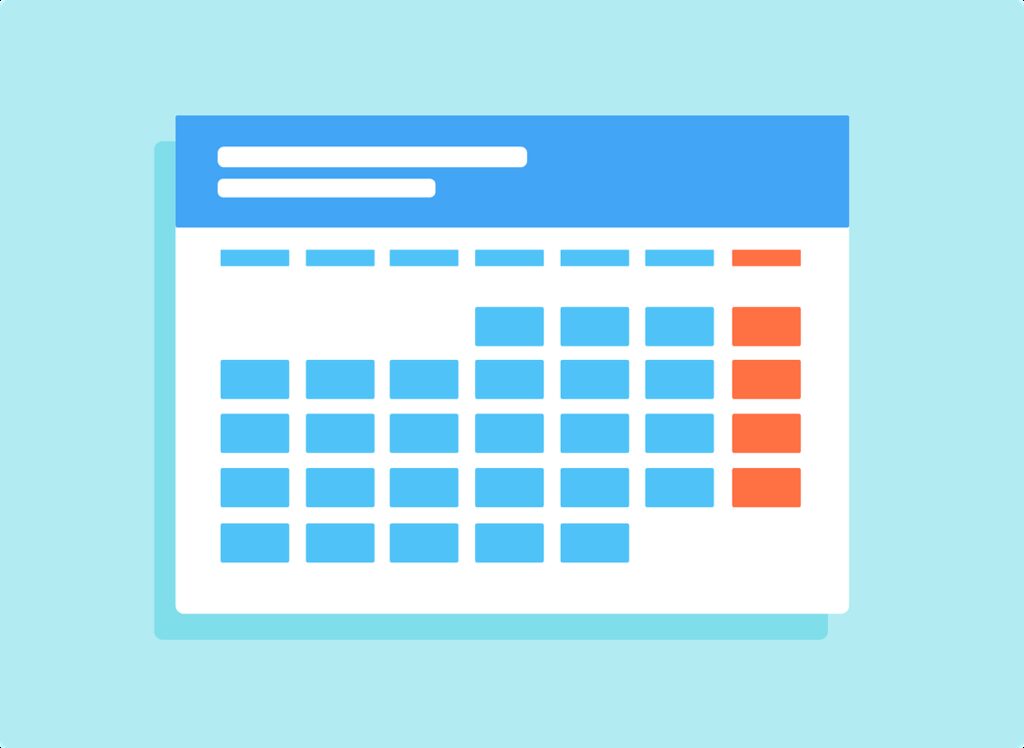 Book appointments online 24/7 with online services
Helping you take control of your health and wellbeing
7 local GP practices working together to enhance and deliver patient care.
Latest News
Statement from North West London ICB condemning racism and hate speech
15th November 2023
North West London is a rich and diverse area with a wide range of different cultures and communities, all of […]
Appointments
10th November 2023
We have noticed some patients arriving very early for appointments. It is good that you are committed to being on […]
We are General Practice
31st July 2023
NHS North West London in partnership with local GP practices has launched a new campaign to explain how general practice […]
Subscribe to our Latest News!